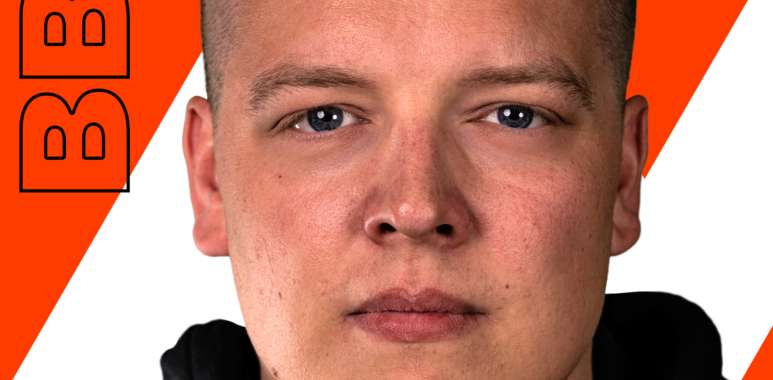 Trophy manager signs for LAVA Rocket League
Brynjar Þór Bergsson is without a doubt the most successful Rocket League coach in Iceland. Under the nickname BBRX, Brynjar has led teams like KR White and KR Black to winning everything there is to win in Icelandic Competitions. Winning the league and the Championship back to back with KR White along with winning every side tournament there has been for the last year like the Reykjavík International Games and more.
Brynjar is not only a big name in Icelandic Esports but he is also just a big fellow, standing at 201cm tall he is ready to look over our players and scout the competition.
Brynjar/BBRX statement
I have been working with some of the best Icelandic players the few last seasons. I welcome the chance to take a step onto the next level and help the Icelandic talents grow while getting the opportunists they diverse.