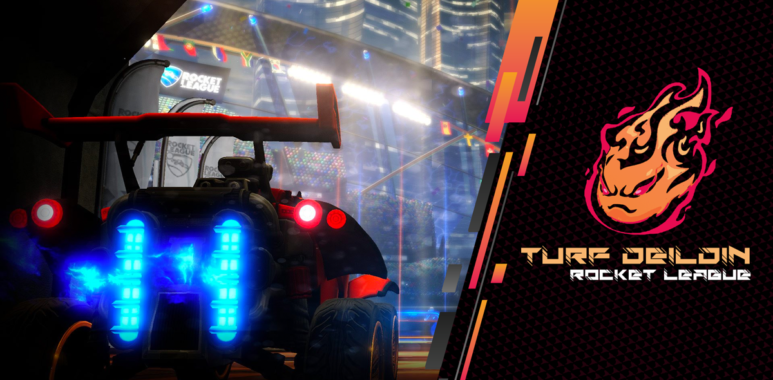 LAVA preparing for the upcoming season
A lot of things have been going on since LAVA was established this summer. Now the Summer is gone and preparation for the upcoming season is almost done. At the same time our newly signed players have been working hard to train and create unity as a team our staff has been working tirelessly to mold the brand.

Creating an Esports team is more than just signing players, it is a process of creating a brand and deciding what you stand for. We in LAVA Esports wanted to focus on creating a professional brand that has a great empires on health. Lunching this website is a part of both. Establishing the brand and give insight into how we work behind the scenes.

On this website we will post all updates on how our teams are doing and more, stay tuned!